What to see in Umbria
Are you looking for tourist information, but also wonderful tourist itineraries to discover the archaeological, cultural and landscape heritage? You can organize your holidays in Umbria by consulting the tourist itineraries and planning your excursions in the region that is defined as the Green Heart of Italy due to its succession of mountains, valleys, plains and plateaus.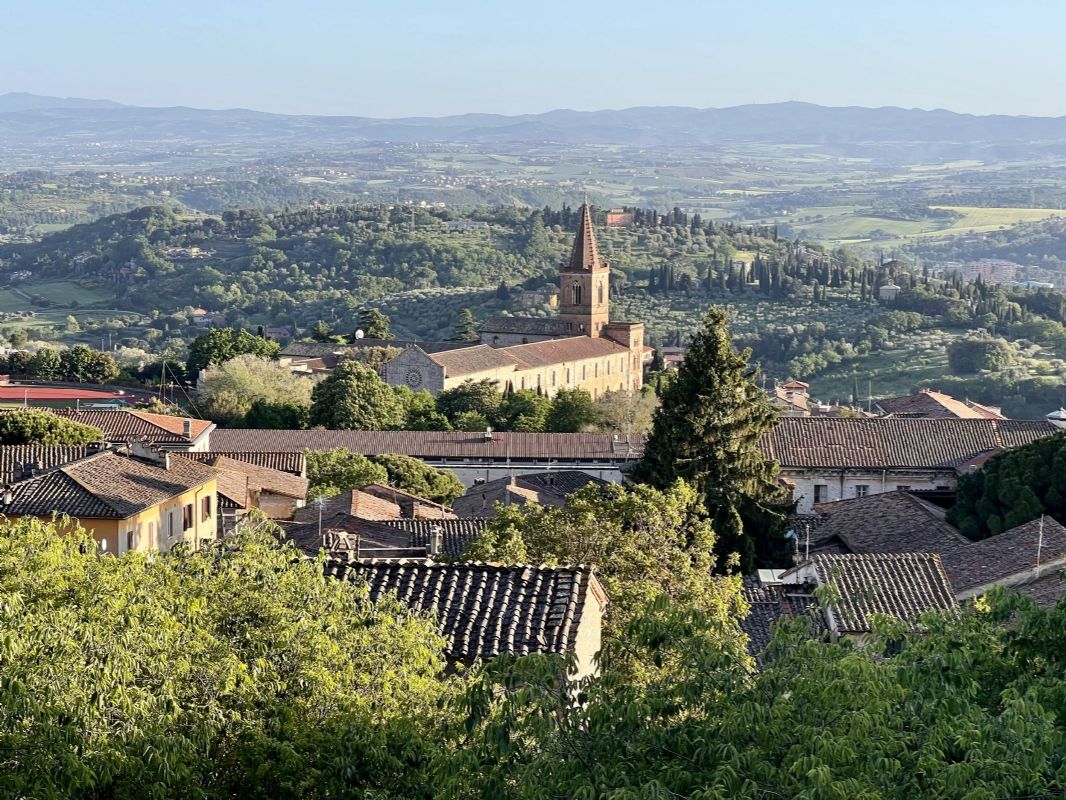 We focus on the needs of citizens and tourists by offering detailed information on tourist locations, to spend pleasant and relaxing days in your favorite location.
The territory of Umbria
The Umbrian territory is crossed from north to south by the Tiber which, with its tributaries and sub-tributaries, plows through the Umbrian plain enclosed by hills and mountains. Other characteristic elements of the region are the tuff plateaus in the Orvieto area, and among the lakes we find the Trasimeno which is the largest lake in central-southern Italy but not very deep, and smaller but characteristic for the beauty of the surrounding landscape, the Piediluco lake , in the Terni area. Also in the Terni area we find the wonderful Marmore waterfall , which can be visited in its grandeur and spectacularity.
Fishing from river, stream or lake is profitable, thanks to the presence of a dense water fabric.
Formed by a group of small towns located on the ocher hills that loom over the surrounding landscape, Umbria with its medieval and Renaissance atmosphere represents a sought-after tourist destination, thanks also to a mild and constant climate throughout the year.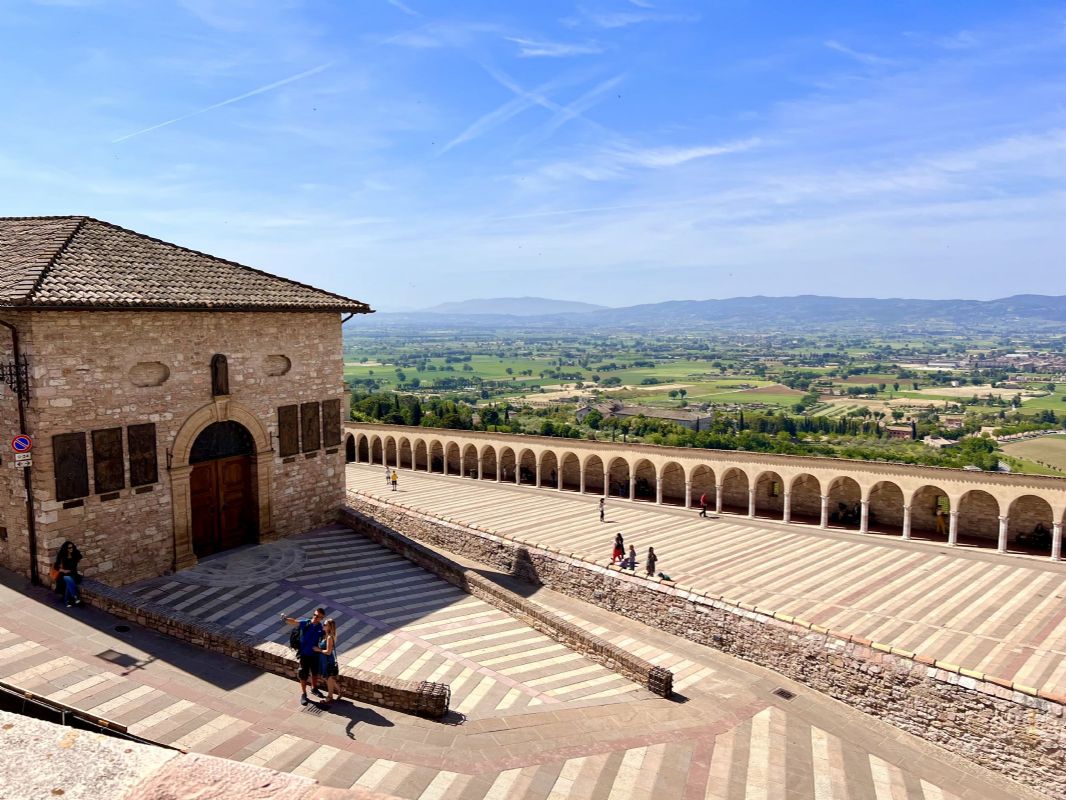 Among the internationally renowned events we find the Spoleto festival between June and July, Umbria Jazz and Eurochocolate in Perugia respectively in the months of July and October.
Among the religious events we find the Festa dei Ceri in Gubbio ; the great feasts of Corpus Domini and Pentecost in Orvieto and the Feast of Forgiveness in Assisi .
Among the folkloristic events we have the Quintana in costume in Foligno and the Palio dei Balestrieri in Gubbio.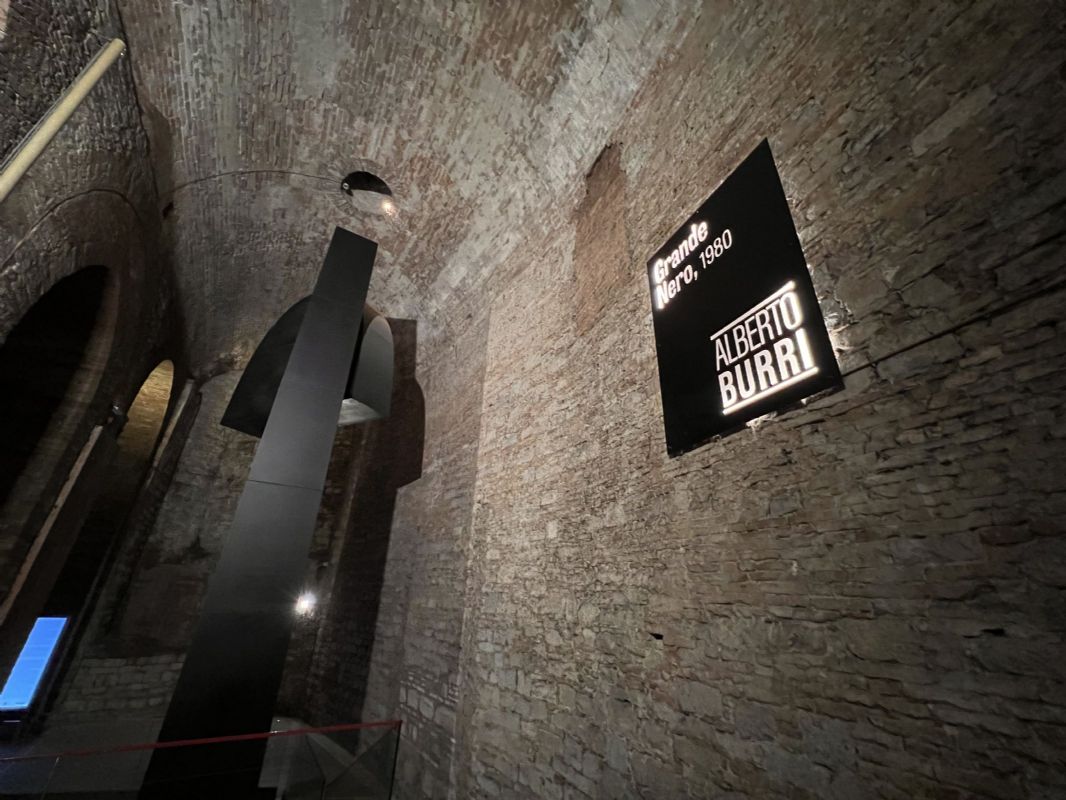 Tourism is certainly the main keystone to relaunch the region's economy, in fact, thanks to its artistic and historical memory, Umbria is known all over the world for its treasures of art and nature, so we invite you to plan through the advice and tourist itineraries that you will find on the portal, a wonderful holiday to enjoy the treasures of immeasurable value of the Green Heart of Italy.